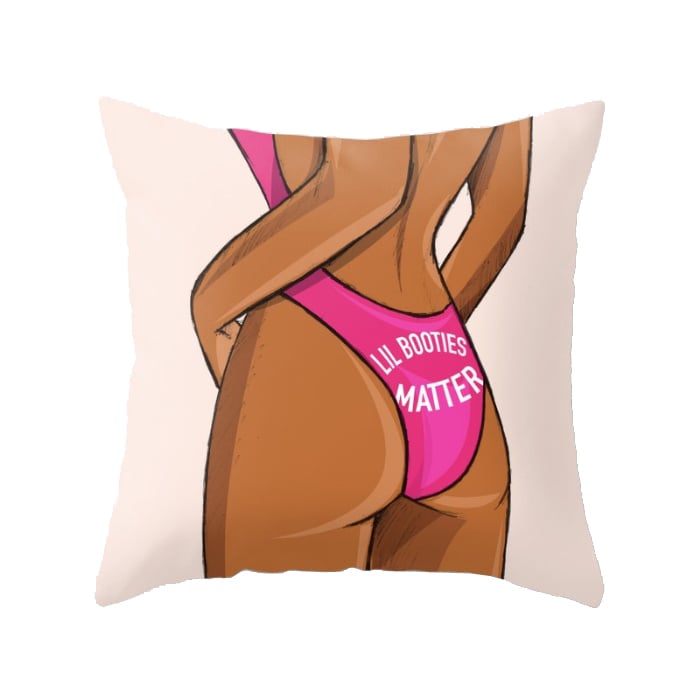 Real Time: Wednesday, 23rd January 2019
I grew up a skinny girl and only picked up weight in my early 20s and have been battling with it ever since. It's been one of the many things that stood out in my life and having people tell me that I've done a good job and I can help others too. After appearing on a magazine in 2015 sharing my weight loss story, I've had a lot of inquiries on how I did it and the reality of having to maintain. That's why I'm back at the gym and doing the things that needs to be done. Consistency is my new best friend.
As a young girl (teenage years), I always dreamed of having a voluptuous body, more especially a big booty. I'd sworn that the day I get rich I'm going for the booty! It was almost an obsession over the years.
Oh well the obsession gradually died, not sure if it's 'cause I'm not yet rich, not even close so I gave up, or I started realizing that "small booties matter too", or I grew to appreciate my body, or I appreciate the fact that I do have a booty, big or small. So yeah whatever the reason is, I'm over it. *pheew*
Growing older in my 20s, living and schooling in Johannesburg, the older boys always went for the big booty and/or light skinned girls, yellow bones as we call them today. I never had a problem with this, I actually realized that it saved me. I'd be strolling with a bunch of friends, all of us different skin tones and different body sizes/shapes – the yellow bones/big booty would always get approached, asked for their digits and if they can be picked up later for a good time (party, clubbing, e.t.c) and a good time would indeed end up being a "good time".
This is how I survived by not having a big booty nor being a yellow bone. My best friend (at the time) and I were both brown to dark skin (yes, of course, we still are). We enjoyed not being approached, we enjoyed being part of the "travelling party", an entourage, we enjoyed being those friends who only tagged along and eating nice things 'cause their friends are "prettier". Going back home for holidays (Johannesburg to ThabaNchu), I'd tell my mom these stories and she'd just give me that uneasy look, listening to me without really saying much.
This is to say that, self-love is very vital and important. Self-love can "save" you from a lot of bullshit. You're enough, you're completely enough.
To be continued…