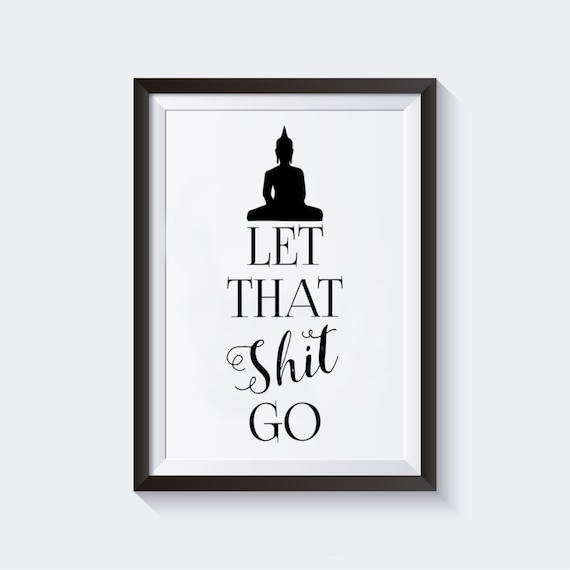 Real Time: Monday, 4th February 2019.
I woke up at 4:30 am to train (remember I train at home at times). Walked out of the house around 5:40 am to go catch a public taxi, the walk is extreme but because I have been training and taking walks in the afternoon, it isn't bad. My good neighbour decided to give me a lift on the way as he was driving the same direction. Oh yah, I know the time between waking up, training and showering and leaving the house at 5:40 am sounds a bit cramped for a girl, training-20 min, showering and getting all round ready-40 min. Hey, I got Bella Swan moves!
My car broke Friday evening, luckily I was home and was just about to drive out when it started showing me flames and no love, again. I think our relationship has run its course, it is over. I have had to fix it at least every 3 months, even before the accident. I am exhausted.
I have been praying to God to please keep it going and safe for me but, He knows better. getting attached is a motherf*****. You know when it is time for a change and God just destroys and breaks things surrounding you, how He also removes people who no longer serve any purpose in your life.
Every damn thing connects, you cannot dissociate universal energies.
This reminds me of all my past and obviously failed relationships. I have the habit of hanging on until the last thread. And I have noticed that when you wait for things to get really messy and bad, it hurts even more. I do not have the guts to let go, especially when I am attached and not even trying to imagine life without that specific person, even though I can see that there is no life anymore in whatever we were trying to push, it's crazy. They say nothing hurts like the heart, nothing truer than this.
When I think of it, I have been dumped more than I have dumped. In some instances, I would dump, go back after a few days to play the convincing game to try again, I would get rejected making me the dumpee in return, it would hurt even more. Why am I like this? Or is it 'cause I have had a lot of loved ones die and leave me?
Amongst other things that I am learning and unlearning, this is the year to LEARN to let go.
''Never love something so much that you can't let go of it."
Ginni Rometty
"Change has to come for life to struggle forward."
Helen Hollick
To be continued…