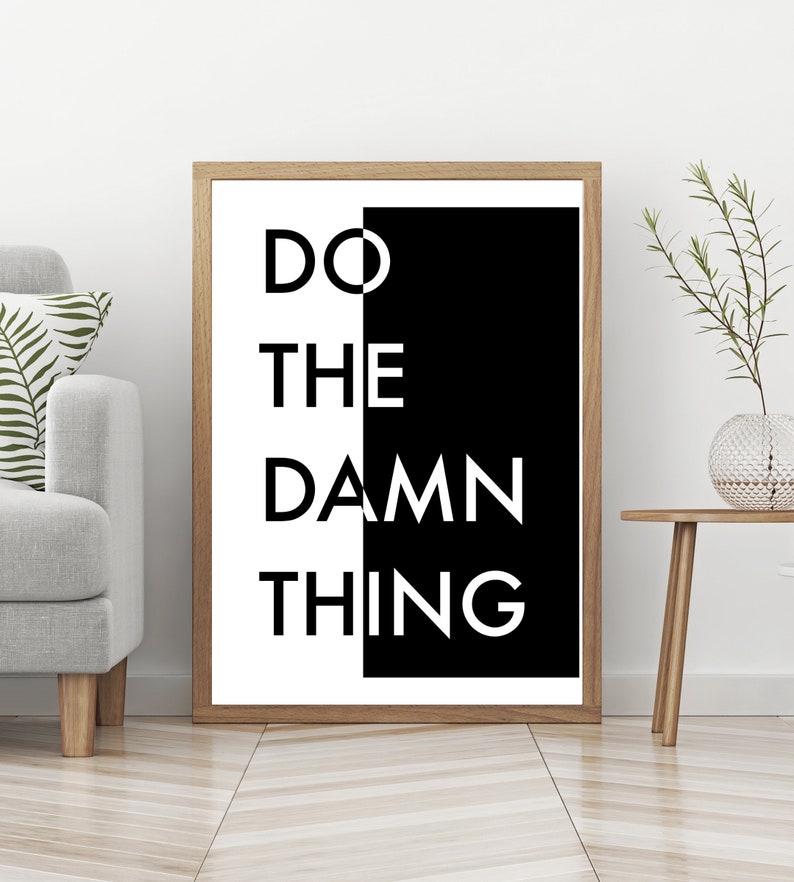 Real Time: Sunday, 10th February 2019.
I grew up my mother saying to me; "if you don't feel like doing something that you know you have to do, that is when you should stand up & do it, immediately."
When I woke up this morning around 08:00 am, my body was so heavy, I was not in the mood for anything, basically I did not feel like doing anything.
I got out of bed, opened my window, did a young prayer, I think I jumped into bed preparing to doze off again…got out of bed again to put on my training gear, as I was busy dressing up, I was complaining about how tired I am and if I really have to do this today. I just like how I was complaining though busy continuing getting ready to train. I did not feel like it, I did not feel like anything bru
I dragged my feet to the lounge still bickering & complaining to myself, trying to build up the perfect & sensical excuse why I should not go through with it, it was a constant battle (not even only in my head, I was speaking out loud) right through the preparation of laying out my training mat & putting dumbbells ready…to switching on my TV to get workout videos rolling. The 1st exercise was jumping jacks, I did not want to jump, at all.
Oh well when I was done I had forgotten about the bickering, it was all done, I was done!!!
The old me would have allowed the negative to dominate. The old me would have listened & obeyed the negative 'cause it's much simpler & easier, requires no work whatsoever and, no work delays the process, no work equals no results.
I am glad to say that I can already see results actually, even though most of the time I wish I can just wake up to the results I want already, forgetting that this what I am doing, is forever. I will have to work-out for the rest of my life, it is a lifestyle that I chose, the nicest pain & struggle I have chosen. So there is clearly no point or reason to rush the journey , this journey is forever. I am preparing to look, talk and walk the part.
They say, "what you seek is seeking you". A few minutes after my work-out, I came on to WordPress 'cause I needed to read, daily routine. I immediately came across another unambiguous & relevant post from Cristian Mihai which I have mentioned before on Episodes 5.
The post reads:
"They say feelings come and go. They also say motivation doesn't last. Neither does enthusiasm.
Love, hate, depression, frustration, disappointment, anger…none of those truly last.
They come and go, depending on the circumstances in our lives.
So, what lasts?
Principles, as long as we hold to them no matter what. Promises, as long as we hold to them no matter what. Decisions, as long as we endure the consequences of our actions.
Discipline.
That is the one thing that lasts.
No matter what you feel, you decide what you do.
In fact, what you do when you feel depressed, lonely, bored, or just lazy will define your life far more than the fight you put when you really want something.
It's a bit ironic, but the more you work for what you want when you don't feel like it, the less you have to struggle when you feel like it.
People want to do what they feel like doing. They want perfection, happiness…passion…
These things come and go. They are temporary.
There's a world of difference between being strong and feeling strong, between avoiding what you don't want to feel and accepting it. Between going through a lot or going over a lot.
The choice is yours.
This is what it all comes down. What you choose to do when you feel like giving up…
Your dream is possible. It's there, for the taking.
But you've got to realize that whatever it is you're feeling, be it fear or boredom or disappointment, it's often just an illusion.
The sky isn't the limit. Your mind is." – Cristian Mihai
This was the only post I chose to read for the day 'cause I felt like I didn't want to confuse myself with other things, this was for me and I'd been meditating on this the entire day.
I said to myself, if it isn't the universe talking to me then I do not know.
To be continued…